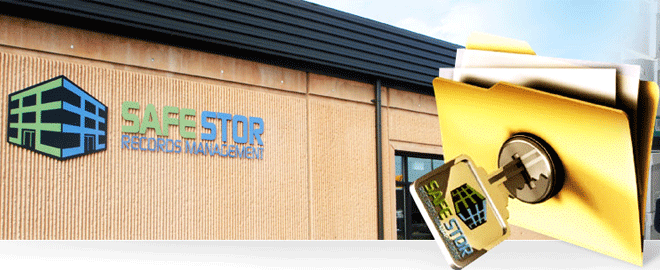 Off-site Tape Storage and Rotation in Niagara
Don't wait until disaster strikes to think about backing up your critical data.
Backing up the data and storing it off-site is the only way to ensure your essential data is safe in case of flood, fire, or damage.
We will work with you to create a schedule for the regular pickup of your backup tapes, bring them to our facility, and store them in specially designed containers.
Our state-of-the-art facility is specifically designed to safeguard your media:
The best fire and security protection available
24/7 security cameras and alarm system
Climate controlled environment
Staff on-site during all business hours